Fender: A cultural symbol that resonates globally!
01 Mar

Ones who are fond of music and instruments, always seek good music and perfect instruments, we at m4music.com understand this and have been providing quality instruments to creators for more than a decade now.

Fender for Guitar Lovers is a name established with quality and great tones. It's a must-have for all guitar enthusiasts, from beginner to an advanced level you can find a wide variety of guitars under this legacy brand. From telecasters, Stratocasters, the new age electroacoustic guitars, high output electric guitars, and bass, it is a brand with one of the widest varieties of instruments for the end-users. M4music makes sure that you have the best and the latest from Fender, like the Jason Isbell Custom Telecaster is available for free shipping to your door with M4music.

Well if you are a beginner and want to learn guitar from scratch the acoustic dreadnought series is a great choice for you. And if you are someone who has paid their due, learned pro-level riffing, licks, music theory, have mastered the circle of 5th transitions, do check out the Acoustasonic Jazzmaster, a true masterpiece made for masters.




Fender has been trusted by most of the great guitar players such as Jimi Hendrix, David Gilmour, Stevie Ray Vaughan, and Jeff Beck because of its promising quality. From their beginner designs to professional ones, they use the best quality, wood, strings, metal, and years of experience to craft what makes a listener understand and applaud your music.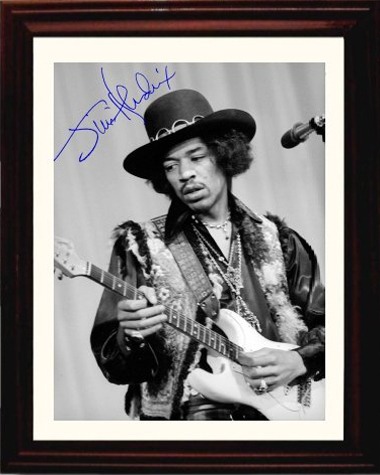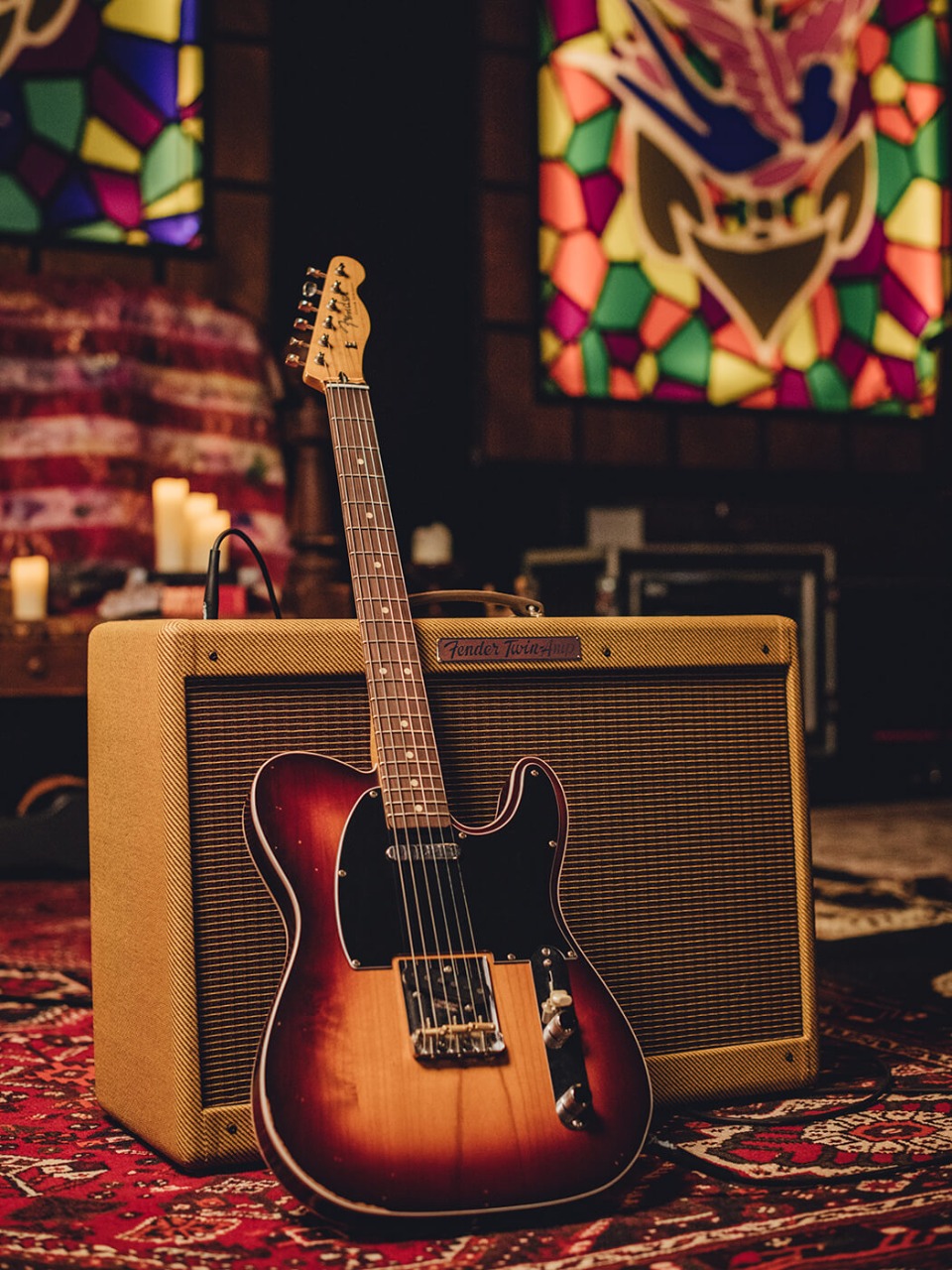 For the ones who know their tone, M4music.com provides you with many options, products with warranty, and other internationally acclaimed brands like Yamaha, ESP, PRS, Gretsch, Jackson, Charvel, and many more.. do check our website and the special deals section for more in less…

Keep Rocking!